We went to Crystal Cove on Sunday after church.
It was a beautiful day and a fabulous few hours at one of my favorite places.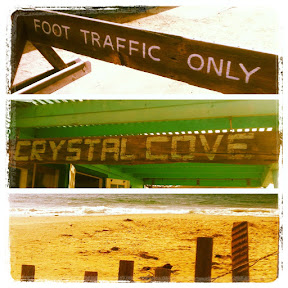 Grammie & Papa went too and we had lunch at the
Beachcomber
. Yum! While we waited for a table, we went on a treasure hunt for interesting flotsam and jetsam. Easiest hour spent waiting for a table ever!
I love all the old cottages and their weathered beauty.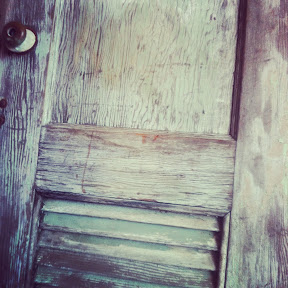 Looking out away from the cottages is quite beautiful too!
Thinking our next installment of family pics should be here...or at least a Christmas card shoot!
- Posted using BlogPress from my iPhone