Did you watch the Oscars? It's was great, no?
I Flove Ellen. She was a perfect host, IMO.
When she came out as Glinda? End of.
There's so much I could comment on...like Pharrel's shorts.
Or Brad Pitt passing out paper plates.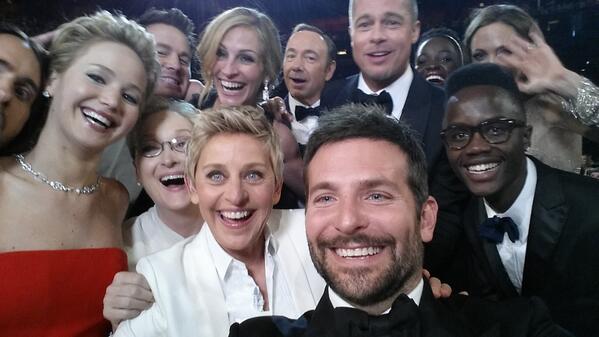 Or how horrendously John botched Idina's name
(you can Travoltify your name too! CLICK HERE)
Or when I started
shipping
JGL and Emma Watson as the new celebrity couple.
But, I'll just say this:
It's now my New Year's resolution to learn how to spell this guy's name.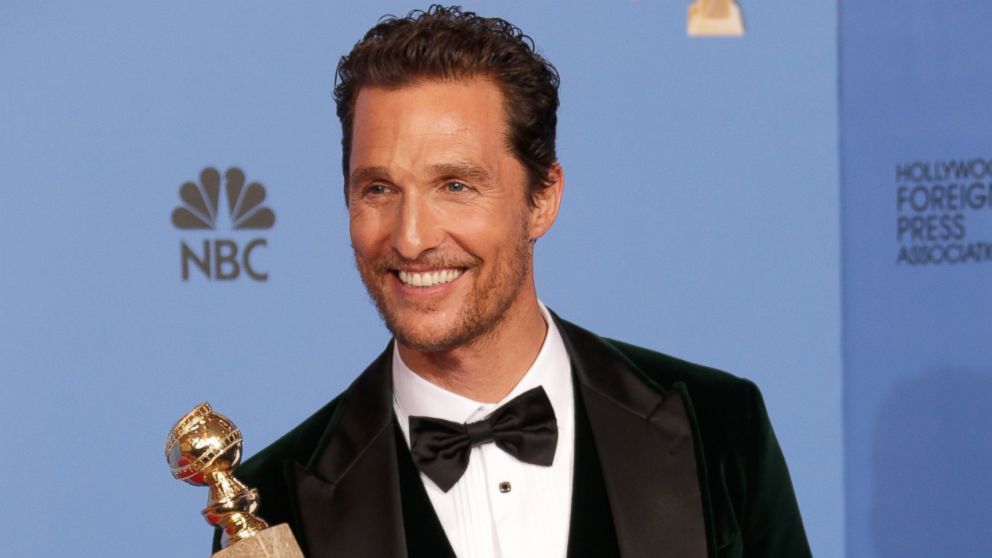 And I wish my hair was as pretty as Jared Leto's.
Here's what will be on our table this week:
Monday - Spaghetti Bolognese + garlic bread
Tuesday - Grilled steaks and baked potatoes
Thursday - BINGO! Night at school (Pizza)
Hope your week is off to a great start!